Our PLACE is here for you...
Family is at the center of everything we do at The Children's Place and Gymboree, and this continues to be true as we navigate the uncertain times COVID-19 has presented us. Below are the precautionary measures we put in place that have kept our customers and associates safe in our stores. Health and safety continues to be our number one priority.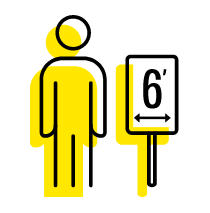 Social Distancing
Reminders
Signage & floor markers that utilize best practices (like standing 6 ft apart).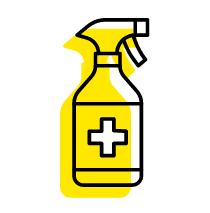 Increased
Cleaning Measures
Frequent & rigorous cleaning of high traffic areas
Monitoring of
Customer Traffic
To help observe & manage social distancing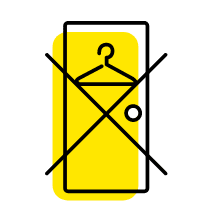 Shared Facilities
Suspended
Use of fitting rooms, bathrooms, water fountains & mesh bags temporarily paused.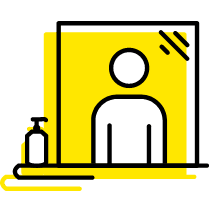 Checkouts with
Plexiglass Shields
For an added layer of protection, plus hand sanitizer too!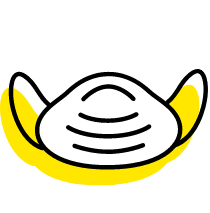 Face Coverings
For everyone's safety, starting 7/14, associates and customers must wear a face covering in stores.
Store Hours
Vary
Please check out
Store Locator
for specific hours.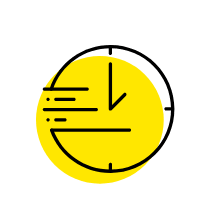 For a Quick
Shopping Trip?
Limit your time inside with Buy Online & Pick Up In Store orders!
---
Why is my shipment delayed?
We appreciate your patience with shipping delays. Due to increased order volume and the impact of COVID-19, it may take longer for your order to arrive. Check your email for all order status updates. We'll send you an email once items are shipped from our distribution center.

Where's my order? I don't have a tracking number yet.
Tracking number notifications are delayed until your order is shipped from our distribution center. Once your order is shipped, we will send you a tracking number.
How do I place a Buy Online Ship to Store order?
Look for the 'Pick Up In Store' button while shopping. You'll receive email updates when your order is ready. Click
here
for additional information regarding Buy Online Pick Up In Store orders.
Stay Safe, Stay Connected
Send us an email
customercare@childrensplace.com
Reach out on social